Welcome!
Harmony (Airline) H-78 Guitar 1965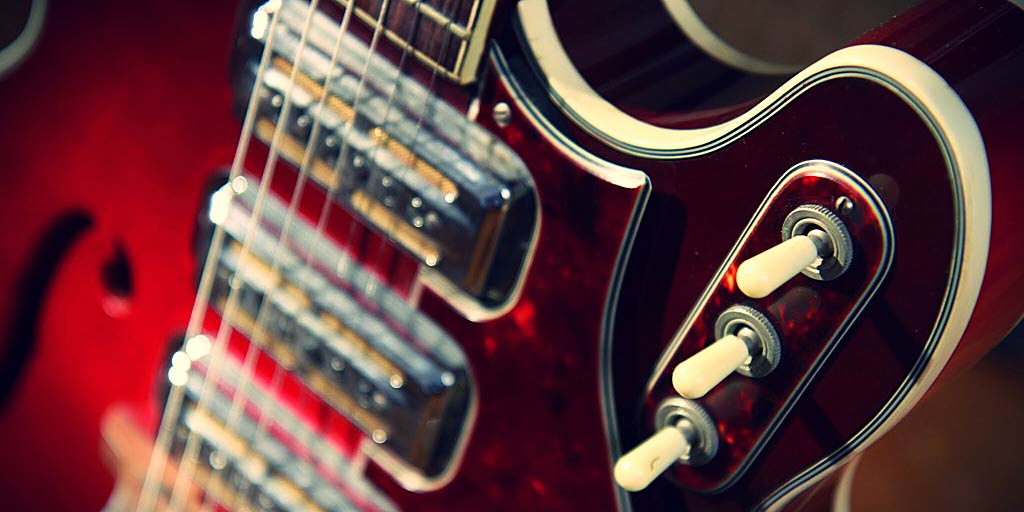 We specialise in guitars and amplifiers primarily from famous American brands of the 1950s and 1960s.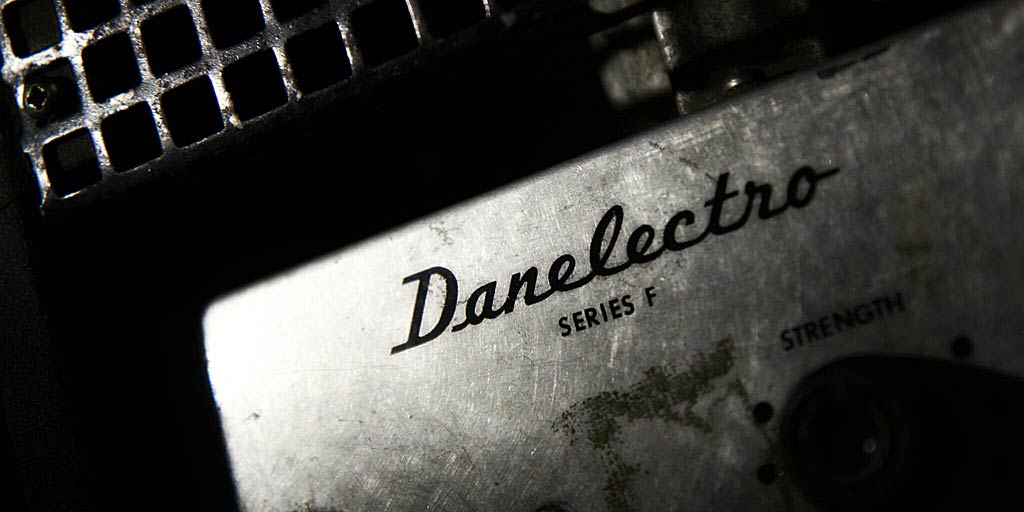 Guitars and amps that were used by pioneering players.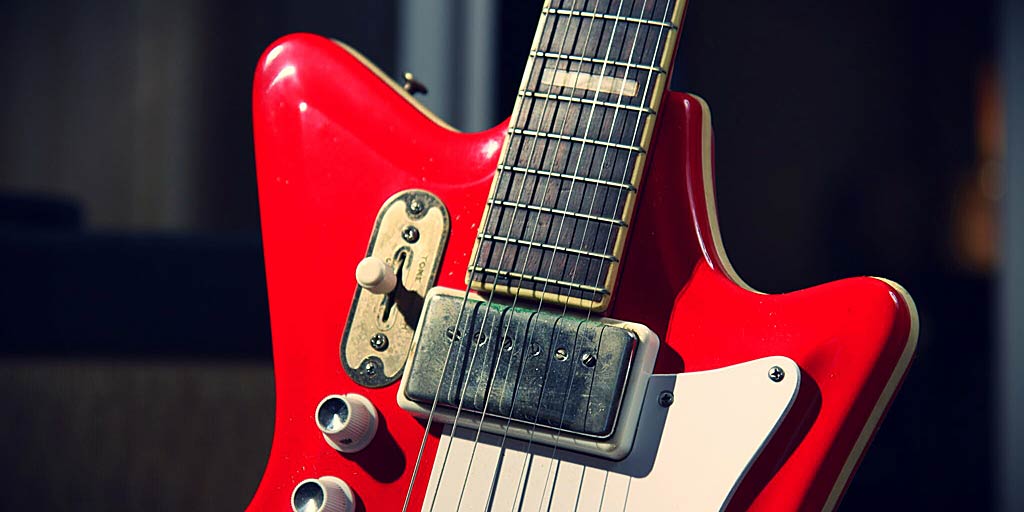 Vintage guitars and amplifiers produced in the USA from the 1950s to the end of the 1960s.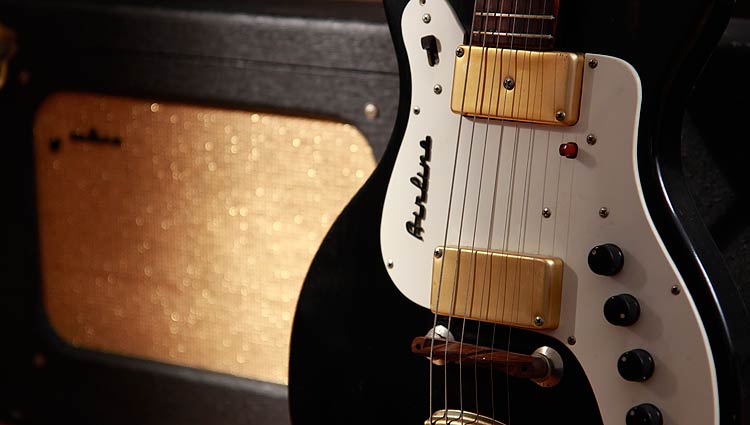 Rediscovering their great qualities and tones.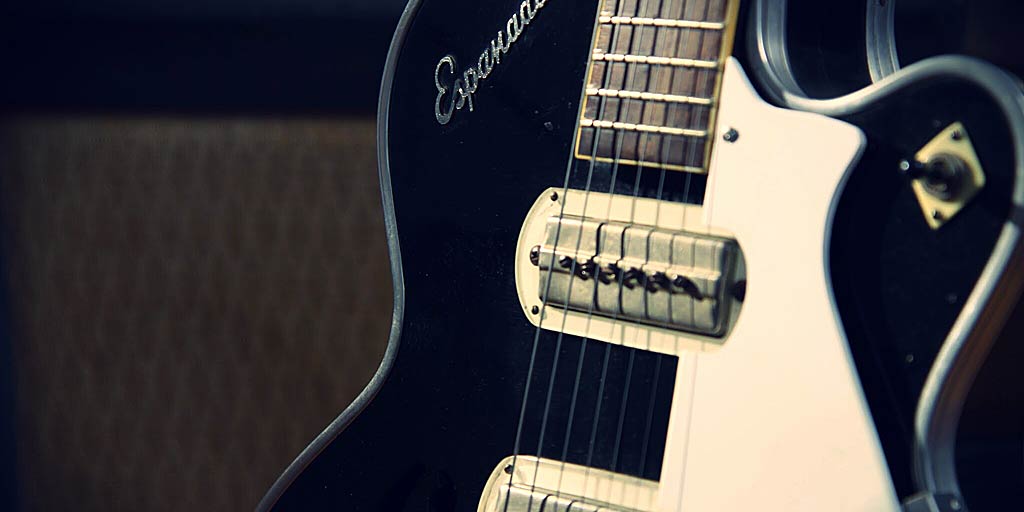 We specialize in Harmony, Kay, Airline, Silvertone, Supro, Danelectro and National.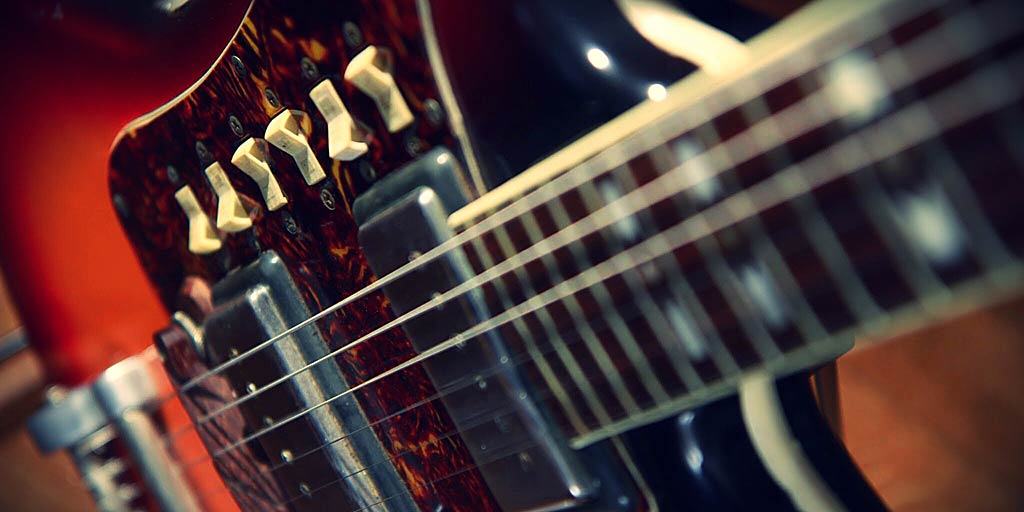 We also deal in some famous European brands like Framus and Hofner.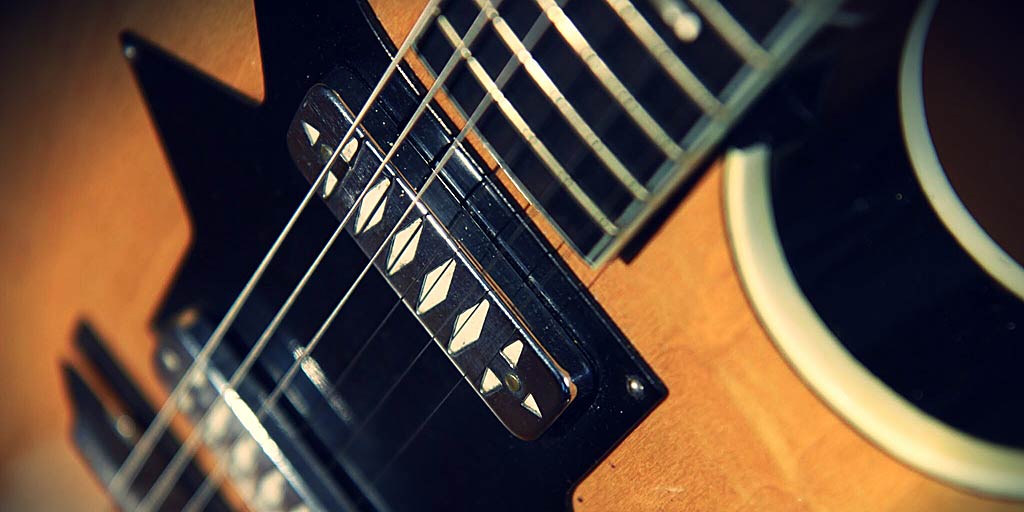 Great instruments, used by many famous musicians from the past and today - at all levels and of all styles.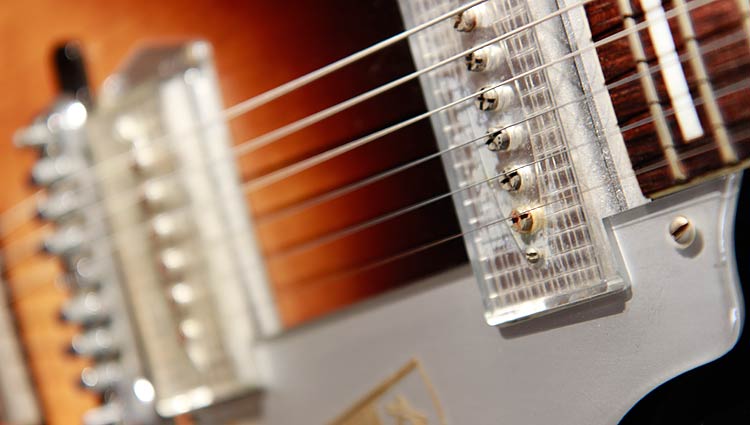 Welcome to Marginally Irresponsible Vintage Guitars.