Contact us
You can contact us anytime by email at office@marginallyirresponsible.com
or call us on (+43) 6991 8170 793 from 10.00 to 22.00 Central European Time; or fax us on (+43) 1 409 3023.
Also, please check with us about any vintage instrument or vintage amp, etc. that you are after, but which is not on our current website inventory. We are always ready to assist you with finding a particular instrument, etc., from our own inventory or through our wide network of friends and contacts.
You can also use our contact form below to send us a message.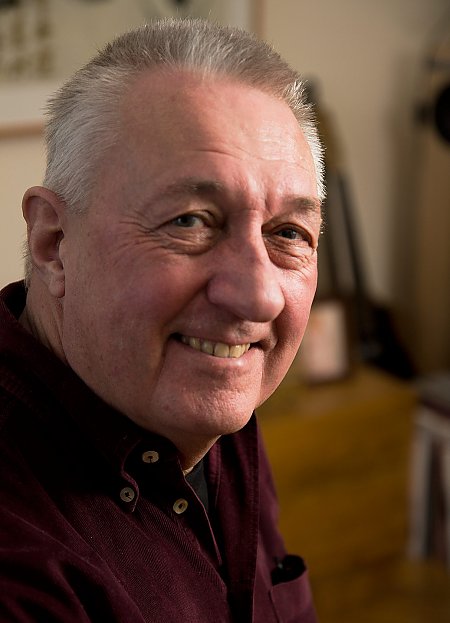 Dale Stevenson of MIVG.
Back to Top